Latest News
Producer Ken Curtis Dies

Posted by Administrator (admin) on Jan 09 2011
Latest News >>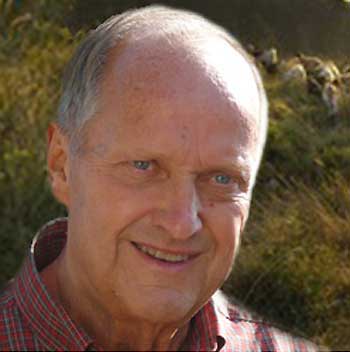 Veteran film producer Dr. A. Kenneth Curtis has passed away after a long battle with cancer. Ken, who was advisor on Wesley, was the founder of the Christian History Institute and of Vision Video, distributor of Wesley. He was one of the producers of The Cross and the Switchblade (1970) and produced numerous films related to Christian history; he was founding publisher of Christian History Magazine.

Ken pursued his dual interests in Christian history and filmmaking with gentle kindness and persistence. It was Ken's gentle insistence that got producer John Jackman to consider the challenge of creating a film about John Wesley.

In 2002, Ken was diagnosed with lung cancer and given 8 months to live. However, he undertook serious treatment and lived for 8 very full years. During that time, he produced Reflections on Psalm 23 for People With Cancer and two similar programs that have proved remarkably powerful for others struggling with cancer.

Kenneth Curtis passed into the arms of the Savior on Sunday, January 2, 2010 at age 71. We will miss him.

For an excellent memoriam from the former editor of Christian History Magazine, visit:
Thank You, Ken Curtis: A Pioneer in the Popular Communication of Christian History Passes.
Last changed: Jan 09 2011 at 1:47 AM
Back