Latest News
WESLEY at Crown Awards

Posted by Administrator (admin) on Jul 05 2010
Latest News >>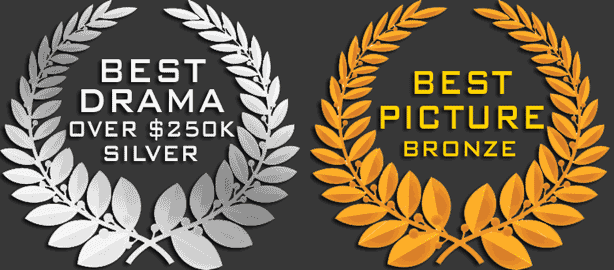 At the annual CROWN AWARDS of the International Christian Visual Media Association, held this year in St. Louis, MO, Wesley was recognized with the BRONZE CROWN in the category of "Best Picture" and the SILVER CROWN in the category of "Best Drama Over $250,000."
The Crown Awards are designed to recognize excellence in production and content of films and videos that are created to reflect Christian values in a secular world. Since 1973, when a group of distributors began to honor the work of Christian film producers, the traditional awards ceremony has made a great ending to the ICVM conference each year.
ICVM is a community of Christians involved in bringing the message of Christ to the world through the use of visual media. As an organization, we are committed to bringing together like-minded individuals with the same passion, and helping our members multiply their effectiveness through every possible opportunity.
Last changed: Sep 15 2010 at 12:42 AM
Back