Latest News
WESLEY home DVD now shipping!

Posted by Administrator (admin) on Jul 16 2010
Latest News >>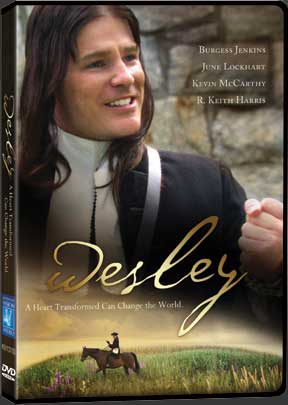 The award-winning feature film WESLEY, based on the private journals of John Wesley, is now available on home DVD from Vision Video!

CLICK HERE TO ORDER THE DVD!

Or copy and paste this link into your browser:
https://www.visionvideo.com/detail.taf?_function=detail&a_product_id=35244&refurl=/start.taf

The DVD will also be available in Family Christian Bookstores, Lifeway Christian Bookstores, and Cokebury Bookstores later this summer!
Last changed: Sep 15 2010 at 12:41 AM
Back